SistemaAutopoiético_[818] 2018
Estas pinturas digitales son producto de la interacción con el sistemaAutopoiético_[818] programa interactivo diseñado por el artista. Con varios procesos simultáneos de cambios de color, utilizando tecnología de visión por computador, el sistema registra el movimiento y el gesto en tiempo real. Estas pinturas son realizadas en una danza del artista con el sistema, rescatando instantes únicos en la cual el proceso no vuelve a repetirse. Esta obra es parte del desarrollo de los sistemasAutopoiéticos.
autopoieticSystem_[818] 2018
These digital paintings are the result of interaction with the [818]_autopoieticSystem an interactive software designed by the artist. With several simultaneous processes of color changes, using computer vision technology, the system records movement and gesture in real time. These paintings are made in a dance of the artist with the system, rescuing unique moments in which the process does not repeat itself. This work is part of the development of the autopoieticSystems.
Estas obras estan impresas sobre tela Canson Museum, que en una tela de alta calidad de hilado irregular que le otorga a la superficie una leve textura borrando las fronteras perceptibles entre lo pintado y lo impreso.
These works are printed on Canson Museum fabric, which is a high quality fabric of irregular yarn that gives the surface has a slight texture erasing the perceptible borders between what is painted and what is printed.
Edición de 3 + 2 Prueba de Artista
Edition of 3 + 2 Artists Proofs
Dimensiones Total : 183 cms. x 103 cms. (tres paneles de 61 cms. x 103 cms.)
Size total : 72 inch. X 40.5 inch (three panels of 24 inch. X 40.5 inch. )
Impresión: Epson High Quality inkjet en tela algodón
Print: Epson High Quality inkjet print on cotton canvas
Para ventas y consultas contactenme al flx @ lazo. cl
For sales and inquiries contact me at flx @ lazo. cl
SistemaAutopoiético_818_1
autopoiéticSystem_818_1
SistemaAutopoiético_818_2
autopoiéticSystem_818_2
SistemaAutopoiético_818_3
autopoiéticSystem_818_3
SistemaAutopoiético_818_4
autopoiéticSystem_818_4
SistemaAutopoiético_818_5
autopoiéticSystem_818_5
SistemaAutopoiético_818_6
autopoiéticSystem_818_6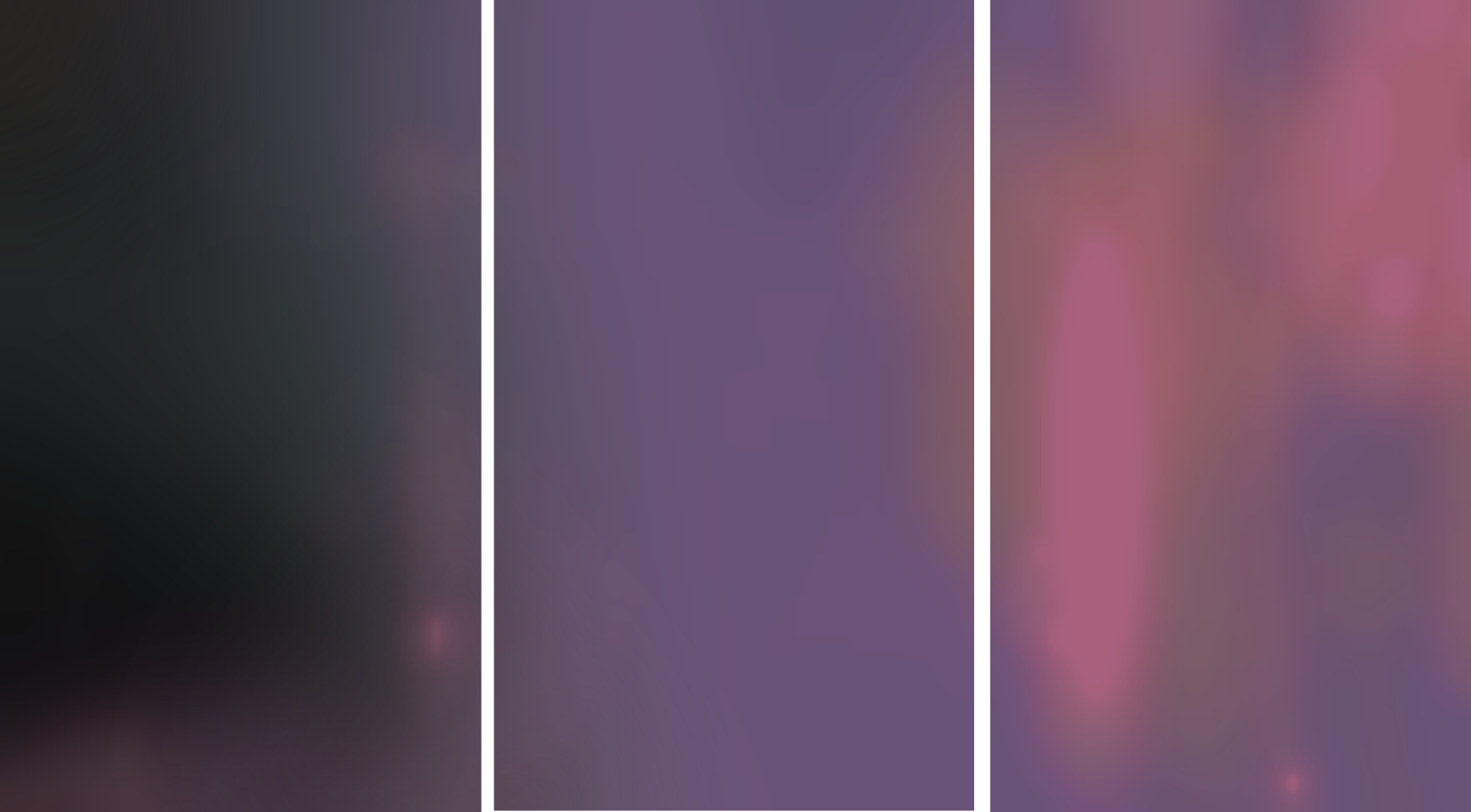 SistemaAutopoiético_818_7
autopoiéticSystem_818_7
SistemaAutopoiético_818_8
autopoiéticSystem_818_8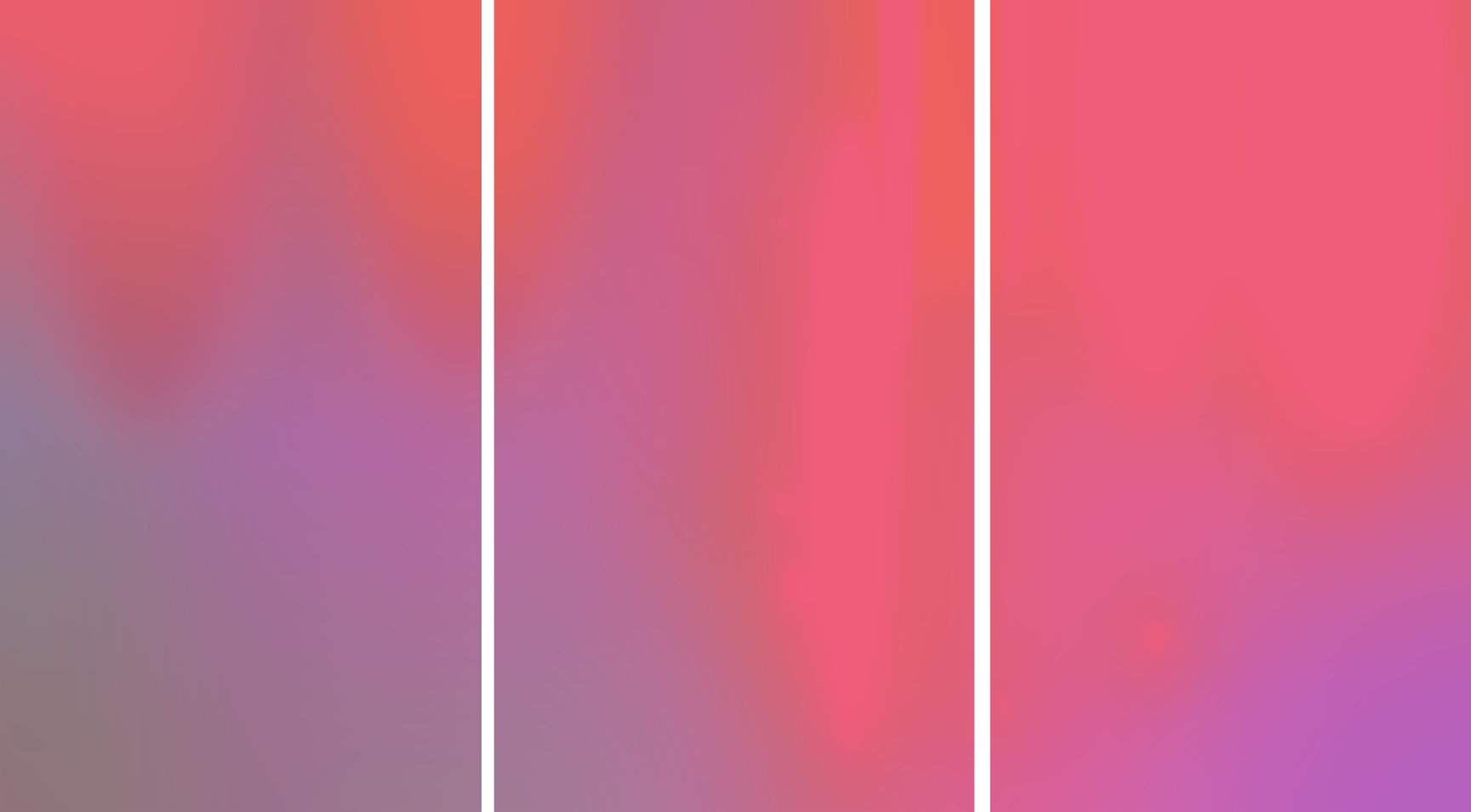 SistemaAutopoiético_818_9
autopoiéticSystem_818_9
SistemaAutopoiético_818_10
autopoiéticSystem_818_10
SistemaAutopoiético_818_11
autopoiéticSystem_818_11
SistemaAutopoiético_818_12
autopoiéticSystem_818_12
SistemaAutopoiético_818_13
autopoiéticSystem_818_13
SistemaAutopoiético_818_14
autopoiéticSystem_818_14
SistemaAutopoiético_818_15
autopoiéticSystem_818_15
SistemaAutopoiético_818_16
autopoiéticSystem_818_16
SistemaAutopoiético_818_17
autopoiéticSystem_818_17
© 2018 Félix Lazo