Germinaciones Imprevistas 2020
Esta serie de acuarelas sobre papel tejido fueron realizadas durante el encierro producido por la pandemia de COVID-19, el año 2020, significõ para mi una manera de cambiar de ritmo y reflexionar sobre la situación mundial y los profundos cambios que vienen.
El pintar sobre papel tejido realza la condición de objeto de la obra y relaciona más evidentemente la relación entre el ojo y el tacto.

Unforseen Germinations
This series of watercolors on wove paper were made during the confinement produced by the COVID-19 pandemic, the year 2020, this meant for me a change of pace and a way to reflect on the world situation and the profound changes to come.
Painting on woven paper enhances the object status of the work and relates more obviously the relationship between the eye and the touch.
Para ventas y consultas contactenme al flx @ lazo. cl
For sales and inquiries contact me at flx @ lazo. cl
Germinaciones Imprevistas_01 (26.5 x 45 cm.)
Unforeseen Germinations_01 (10.43 x 18.11 inch.)
Germinaciones Imprevistas_02 (30 x 32 cms.)
Unforeseen Germinations_02 (11.81 x 12.59 inch.)
Germinaciones Imprevistas_03 (35 x 36 cms.) Vendido
Unforeseen Germinations_03 (11.81 x 12.59 inch.) Sold
Germinaciones Imprevistas_04 (24 x 20.5 cms.)
Unforeseen Germinations_04 (9.45 x 8.0 inch.)
Germinaciones Imprevistas_05 (14 x 17 cms.)
Unforeseen Germinations_05 (5.5 x 2.8 inch.)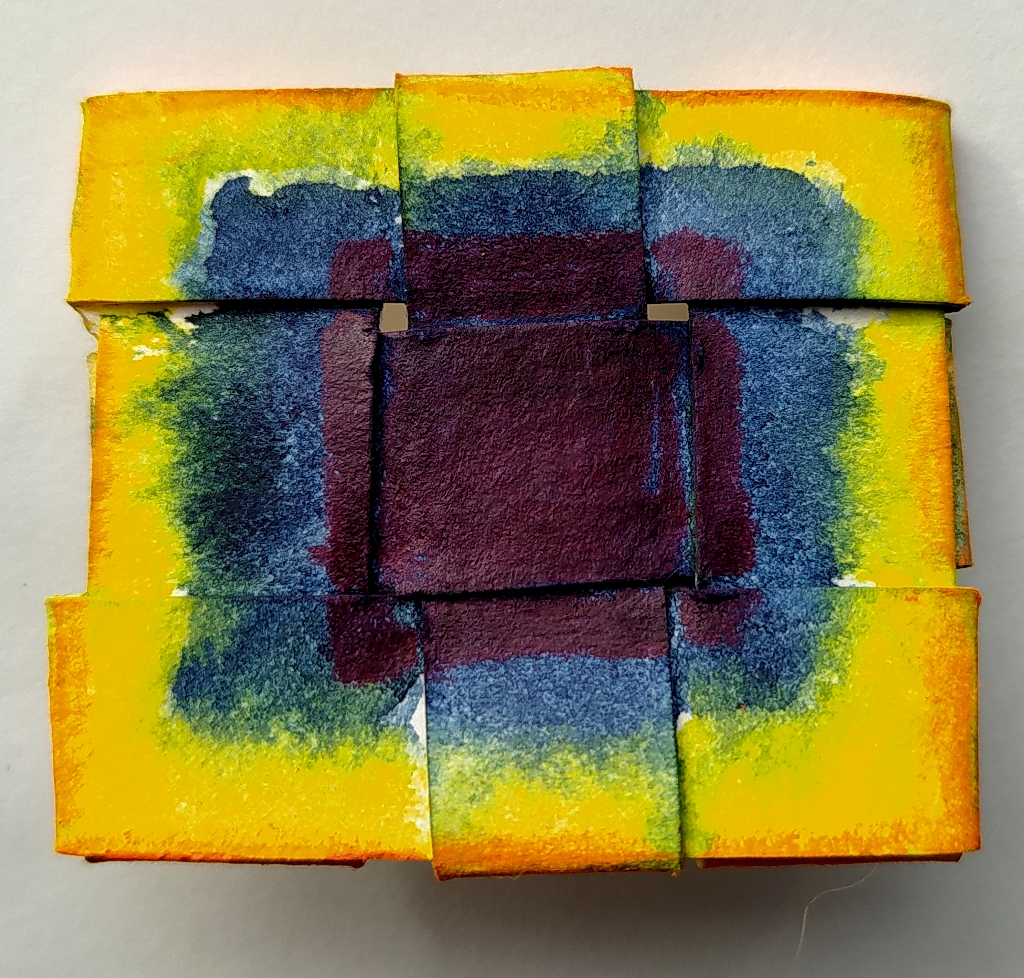 Germinaciones Imprevistas_06 (4.5 x 4 cms.)
Unforeseen Germinations_06 (1.77 x 1.57 inch.)
Germinaciones Imprevistas_07 (15 x 14.5 cms.)
Unforeseen Germinations_07 (5.5 x 5,7 inch.)
Germinaciones Imprevistas_08 (23 x 20.5 cms.)
Unforeseen Germinations_08 (9.0 x 8.07 inch.)
Germinaciones Imprevistas_09 (32 x 33 cms.)
Unforeseen Germinations_09 (12.59 x 12.99 inch.)
Germinaciones Imprevistas_10 (14 x 12 cms.)
Unforeseen Germinations_10 (5.5 x 4.7 inch.)
Germinaciones Imprevistas_11 (12.5 x 11.5 cms.)
Unforeseen Germinations_11 (4.9 x 4.5 inch.)
Germinaciones Imprevistas_12 (23 x 20.5 cms.)
Unforeseen Germinations_12 (9.0 x 8.07 inch.)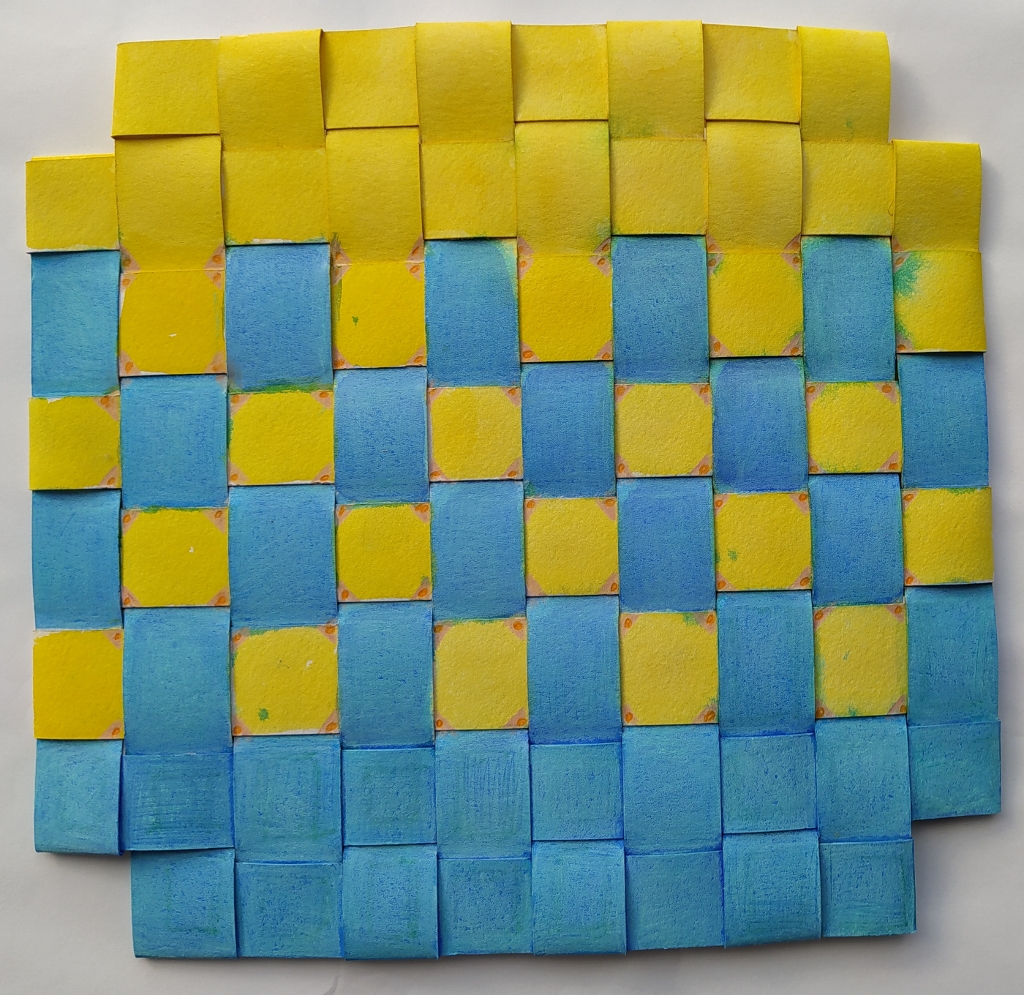 Germinaciones Imprevistas_13 (25 x 23.5 cms.)
Unforeseen Germinations_13 (9.8 x 9.25 inch.)
Germinaciones Imprevistas_14 (35 x 14.5 cms.) Vendido
Unforeseen Germinations_14 (13.7 x 5.7 inch.) Sold
Germinaciones Imprevistas_15 (36 x 36.5 cms.)
Unforeseen Germinations_15 (14.17 x 14.37 inch.)
Germinaciones Imprevistas_16 (36 x 36.5 cms.)
Unforeseen Germinations_16 (14.17 x 14.37 inch.)
© 2020 Félix Lazo